Blogger – Making sure women entrepreneurs enjoy the most up-to-date success strategies and business-building tools, knowledge and resources to enhance entrepreneurial self-confidence. Sharon shares real-world success strategies to grow yourself, your wealth and your business.

Author – Empowering woman in business with books and courses for growing yourself, your businesses and your team to the next success level. Sharon's books cover subjects from succeeding in social media and network marketing to time management balance at home and work.

Coach – Mentoring women to achieve their goals, find balance, and give themselves permission to reach their highest personal and professional potential. For over twenty-five years Sharon Michaels has been speaking, writing and mentoring women to live a life filled with passion, empowerment and purpose.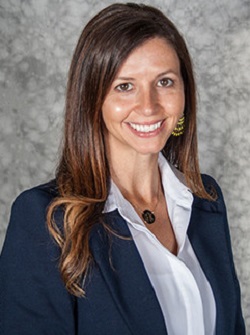 I am thoroughly enjoying "Making Success a Habit MasterMind" with Sharon Michaels. She really knows how to make you dig deep and find all of those road blocks that are holding you back from enjoying success! The way she explains the "Self Sabotage" is spot on and she has amazing methods on how to STOP the sabotage!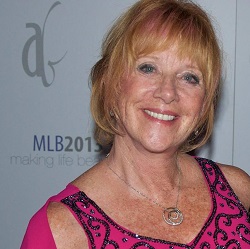 Making Success a Habit MasterMind has done just that — I have made success a habit. I like the positive influence that Sharon has made on both my personal and professional success. I am able to incorporate the challenges set forth in this mastermind into my business and have increased team building and my client sales.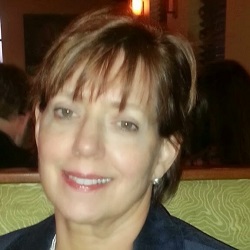 Sharon Michaels is a master coach mentor and educator. Her experience and wisdom in leading her mastermind groups will take you to the next level to experience increased confidence and discovery of self sabotage behaviors so you can reach your goals and dreams!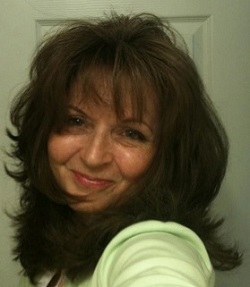 Sharon Michaels is an excellent business coach. She helps you to recognize those self-sabotaging habits that may be holding you back and offers solutions for conquering them. And most importantly, she keeps you accountable! I highly recommend Sharon!
I've worked with Sharon Michaels as my personal business coach for two years. I have been in Network Marketing for 20+ years and been very successful, but one challenge I'm facing is being and feeling differently at 62 years young than I did 20 years ago. Sharon always takes me back to defining my WHY, identifying where I am today and where I want to be in the future. I know I would not be as focused on my personal and professional future without her. Thank you Sharon for all you do! You're Awesome!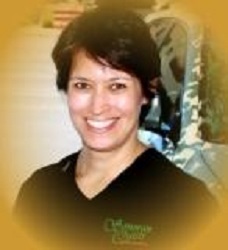 Deborah Munoz-Chacon
Making Success a Habit Mastermind has helped me see where I have been sabotaging my own success. Now I am making better business decisions because I know what to look for. Having the support and connection with the other women in the group has been invaluable as well. I can see that I'm not the only one who needs help in this area. Sharon makes the learning fun and interesting. I would highly recommend this and other courses that Sharon provides. I always get a lot out of her programs.
Contact Sharon
If you have any questions, I would love to hear from you