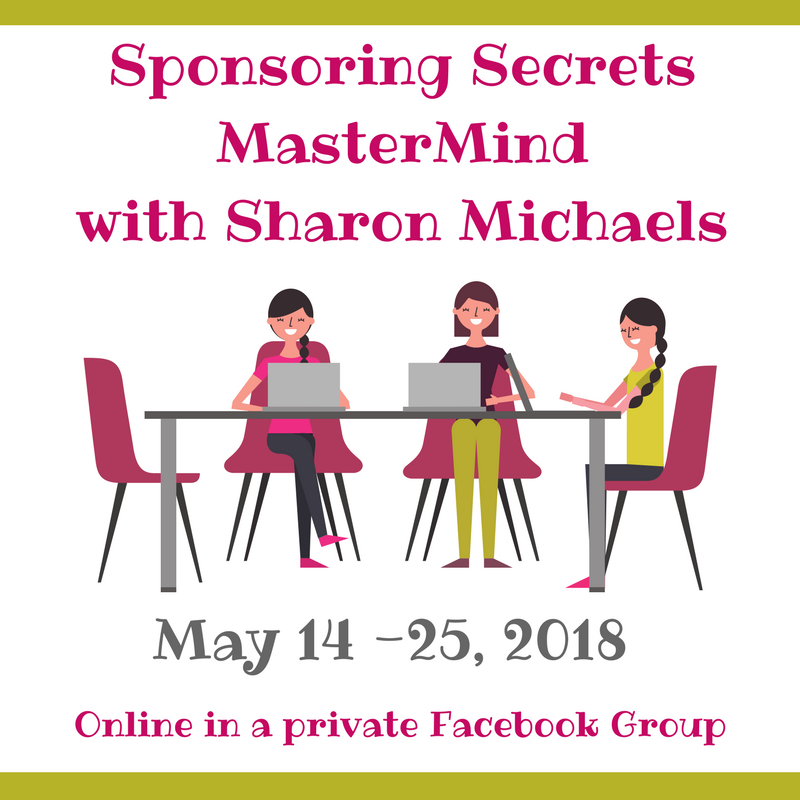 WELCOME
Thank you for joining our Sponsoring Secrets Online MasterMind Group
May 14 – May 25, 2018

Please make sure you "friend" me on Facebook so I can add you to our private MasterMInd Facebook Group. I will be adding you to our Sponsoring Facebook Group page within 24 hours of receiving your registration payment. Please be sure we are "friends" on Facebook – that is the only way I can add you to the group. Here is a link to my Facebook page if we aren't yet Facebook friends: https://www.facebook.com/WomenEnjoyingSuccess

Our MasterMind communication and interaction will be on our Facebook MasterMind Group page. You'll find the step-by-step how-tos, worksheets, words of encouragement and other relevant information to support your Color Street sponsoring successes posted daily on the Sponsoring Success Group page.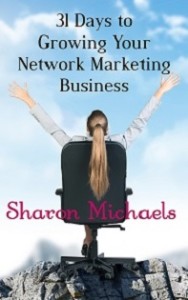 I would like to strongly suggest you purchase either the paperback and/or Kindle version of my how-to book 31 Days to Growing Your Network Marketing Business as I will be referring to that book often during our time together.
Here's a direct to Amazon where you can purchase 31 Days:
https://www.amazon.com/dp/B00QOA5RIA




Thank you again for being part of this empowered community of success-oriented women who are determined to grow their Color Street businesses. I am honored to be working along-side of you.
If you have any questions, please email me at: mail@sharonmichaels.com
Here's to all your successes,
Sharon Michaels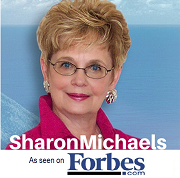 Contact Sharon
If you have any questions, I would love to hear from you