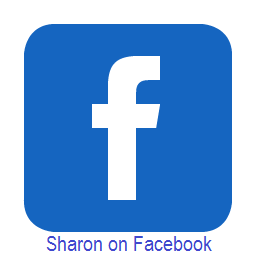 I'm very active on Facebook and in fact I have four pages and a popular group. My goal is to give you the most up-to-date how-to's and information to support you in building a business and enjoying success.
Here is the link to my Facebook page:
Women Enjoying Success –https://www.facebook.com/womenenjoyingsuccesssharonmichaels/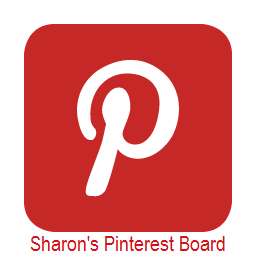 I've started seriously pinning and creating boards on Pinterest within the last couple of years. I let my imagination run wild and share different things I like as well as informational posts and articles. It is an interesting collection of boards. Please come follow and let me know what you think of my boards and I'll do the same for you.
Here's a link to my Pinterest boards:
https://www.pinterest.com/enjoyingsuccess/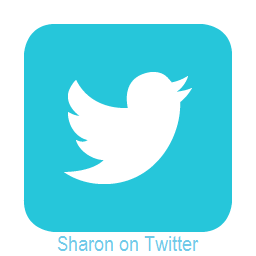 I've been on Twitter since 2009 and enjoy sharing personal and professional development tips in 140 characters or less.
You'll find me Tweeting every day, all day long. I generally use the hashtag #BusinessWomen.
Stop by to ReTweet, follow, favor and comment. I'll do the same for you.
Here's a link: https://twitter.com/SharonMichaels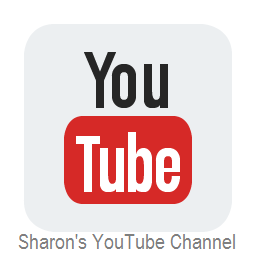 I've been creating YouTube videos for many years now. I think at last count there were over 100 videos available on my channel. I feature Quick Success Tip Videos – most videos are under three minutes and feature quick and practical personal and professional how-to success tips.
Here's a link to my YouTube channel:
https://www.youtube.com/user/ThePowerToSucceed/