Package #2 – Planning, Writing and Self-Publishing Your Non-Fiction Book – 6 Weeks Coaching Package
Why should you make the time and effort to write and self-publish your book?
A published book…
* Can produce residual income.
* Can give you world-wide exposure.
* Can enhance credibility within your field of expertise and ideal market.
* Can help potential clients get to know, like and trust you as an expert in your field.
* Can open doors to future speaking, consulting and author interview opportunities.
Sharon has been writing and publishing her own books since 1996. She knows the right steps to take and systems to use to effectively start and finish your self-publishing projects.
Sharon will work with you one-on-one to support and guide your writing and publishing success.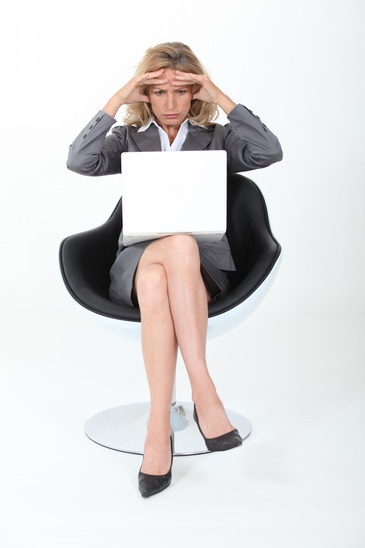 Here's what to expect during this six week one-on-one coaching package:
1.  Assess where you are now and how you can reach your publishing goal.
2.  Assess your writing and publishing knowledge.
3.  Brainstorm, fine-tune and develop a reasonable and workable plan of action for writing and publishing your non-fiction book.
4.  Create a weekly schedule and system to help you stay on track and keep your creative momentum going forward.
5.  Communicate with Sharon at least weekly via phone and daily if necessary via email and/or private Facebook page. Sharon's goal is to guide you through the writing/publishing process from start to finish.
6.  Get your questions answered quickly.
PLUS – Once your book is published, Sharon will interview you on her Women Enjoying Success Radio show and post your interview on iTunes and her Women Who Want To Successfully Work For Themselves blog.
Think of it, you could be self-published in six weeks!!!
If you are serious about being a self-published author and ready to get started, click on the payment button below. Or, if you have questions use the "Contact Us" form on the http://SharonMichaels.com website and Sharon will be in touch within 48 hours.
Self-Publishing 6 Week Coaching Package: #1,497