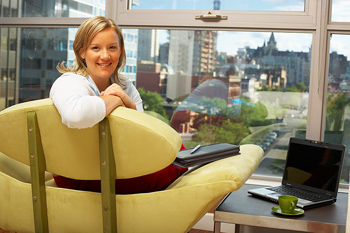 WELCOME and thank you for joining our
Stop Wasting Your Time!
 3 Week Online MasterMind
April 24 – May 13, 2017!
Watch your email inbox every Monday – Friday April 24 – May 12, 2017 for your daily time management and money making suggestions, strategies, etc. PLUS, check our private Facebook Group for updates and surprises. Please make sure I have your correct email address.
Be sure to "friend" me on Facebook so I can add you to our private MasterMind Facebook Group. Here is a link to my Facebook page if we aren't yet Facebook friends: https://www.facebook.com/WomenEnjoyingSuccess
Please take a minute to mark your calendar now for our Group Calls – these calls are for MasterMind members only. They will be recorded.
Our first MasterMind call is scheduled for the evening of Monday April 24.  I'll be emailing you the call-in number and times and it will be posted on our Facebook Group page.
Our second call will be the morning of Saturday May 13, 2017. Again, I'll email and post call-in information.
Thank you for being part of this select group of success-oriented women who are determined to grow their business to the next success levels. I am honored to be working along-side of you and I'm looking forward to our three weeks together.
If you have any questions, please email me at: mail@sharonmichaels.com
Here's to all your successes,